With ticks comes Lyme disease, and at Paul's Pest Control we are working to protect you and your family. Our pest control technicians provide thorough tick control treatments around the perimeter of your property. Call our pest control professionals today to schedule your service.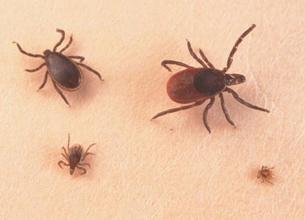 Don't let unwanted pests threaten your health, or that of your family.
Contact us now in Orange County, New York, for high quality to control services.